The fall semester concert season continues at the University of Wisconsin-Parkside with free performances this week:
The UW-Parkside Wind Ensemble and Community Band perform at 7 tonight (October 21), at the Bedford Concert Hall.
Both groups are led by Professor Laura Rexroth.
The Wind Ensemble is made up of students from UW-Parkside. The Community Band is made up of adult musicians from this region.
Rexroth calls this program "The Joy of Music" and said the bands are celebrating "a long-awaited return to the stage with music of joy, remembrance and thanksgiving".
"We experience the rejuvenation and incredible energy of making live music together and we look forward to sharing our excitement with listeners in the venue and online."
The varied concert program begins "with American composer Derek Bourgeois' feeling of joy at his own wedding ("Serenade") and includes a gentle lullaby, a spectacular fanfare, a beautiful and heartfelt prayer, a humble reminder of what it means being human, a celebration of life and traditions, and even a reminder not to take yourself too seriously," Rexroth said.
"Serenade, Op. 22" by Bourgeois
"The Seal's Lullaby" by Eric Whitacre
"Country Gardens" by Percy Grainger
"Peace Dancer" by Jodie Blackshaw
"An Epic Brass Band" by Julie Giroux
Eloi, Eloi by Kevin Walczyk
"Vigils Keep", also by Giroux
"Eloi, Eloi" was composed in memory of the victims of the Japanese earthquake and tsunami of March 11, 2011.
Blackshaw's "Peace Dancer" is based on an Aboriginal text of the same name written by Roy Henry Vickers of the Squamish Nation. The title of the piece refers to a song and dance thousands of years old.
The midday concert series continues with a performance by the UW-Parkside Choirs.
The free concert will take place on Friday noon (October 22) at Bedford Concert Hall on the west side of campus, 900 Wood Road.
Upcoming concerts at noon: The Belle Ensemble (November 5), UW-Parkside Student Recitals (November 12) and UW-Parkside Chamber Ensembles (November 19).
The UW-Parkside Jazz Ensemble, 7 p.m. Tuesday (October 26) in the Bedford Concert Hall.
The UW-Parkside Jazz Ensemble, led by Russ Johnson, performs regularly in shows on campus and in the community.
The band's core repertoire consists of big band selections in the tradition of Count Basie, Duke Ellington and contemporary jazz styles. The group has won numerous awards as Outstanding Jazz Ensemble at the Elmhurst College Jazz Festival and has also produced two full length recordings.
The scoop: These performances are all free, but tickets MUST be reserved in advance online at www.uwp.edu. (Go to the music section under "Athletics and Arts" on the homepage.) All audience members must wear masks. Live streaming options are also available for some concerts.
WATCH NOW: Callahan Family Student Success & Learning Commons at UW-Parkside
UWP STUDENT SUCCESS AND LEARNING COMMONS
UWP STUDENT SUCCESS AND LEARNING COMMONS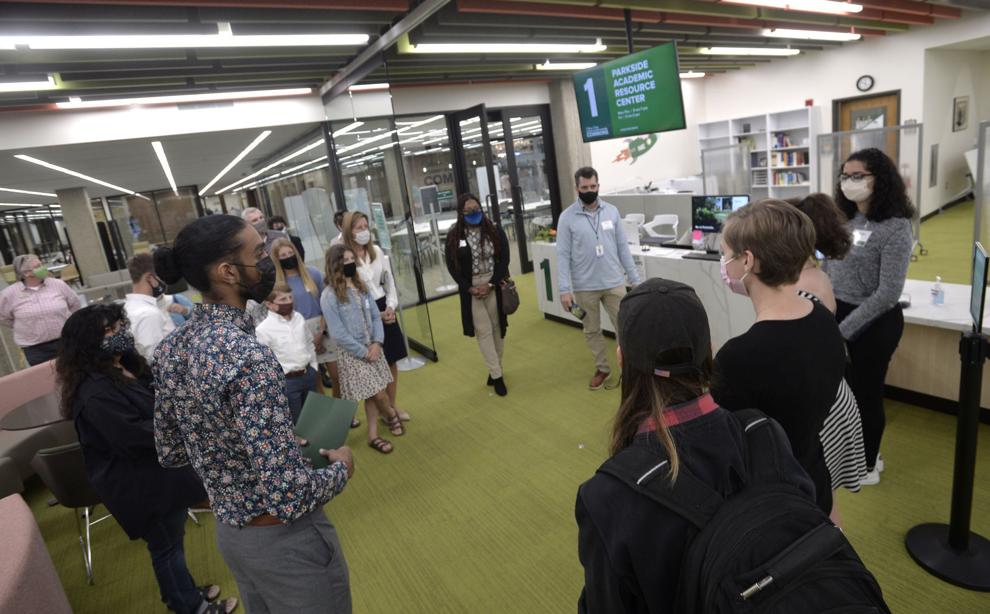 UWP STUDENT SUCCESS AND LEARNING COMMONS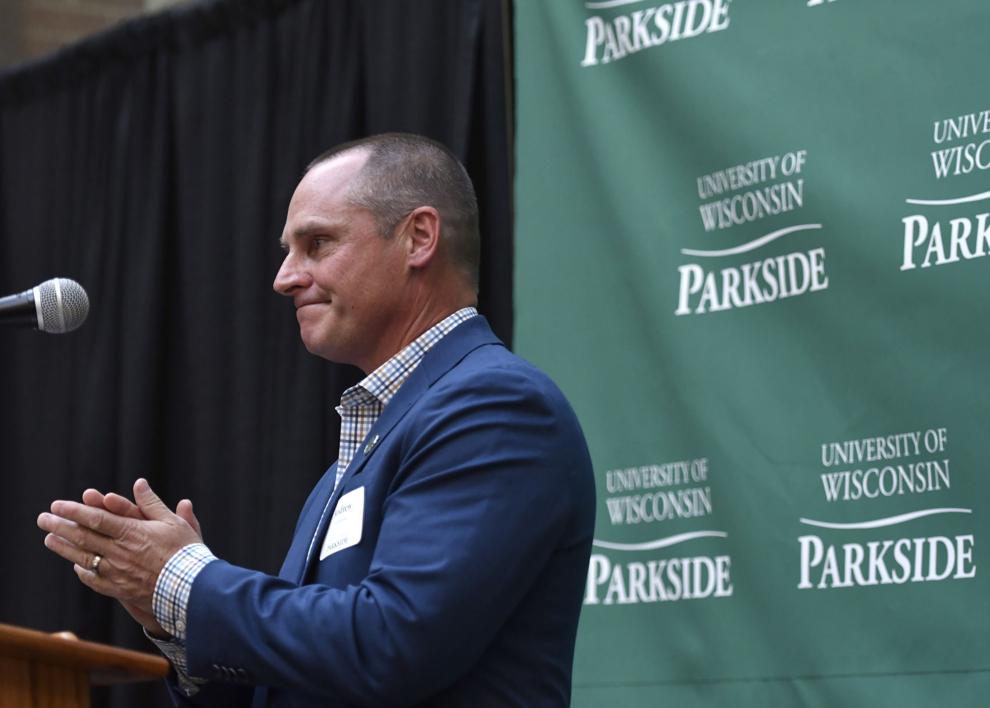 UWP STUDENT SUCCESS AND LEARNING COMMONS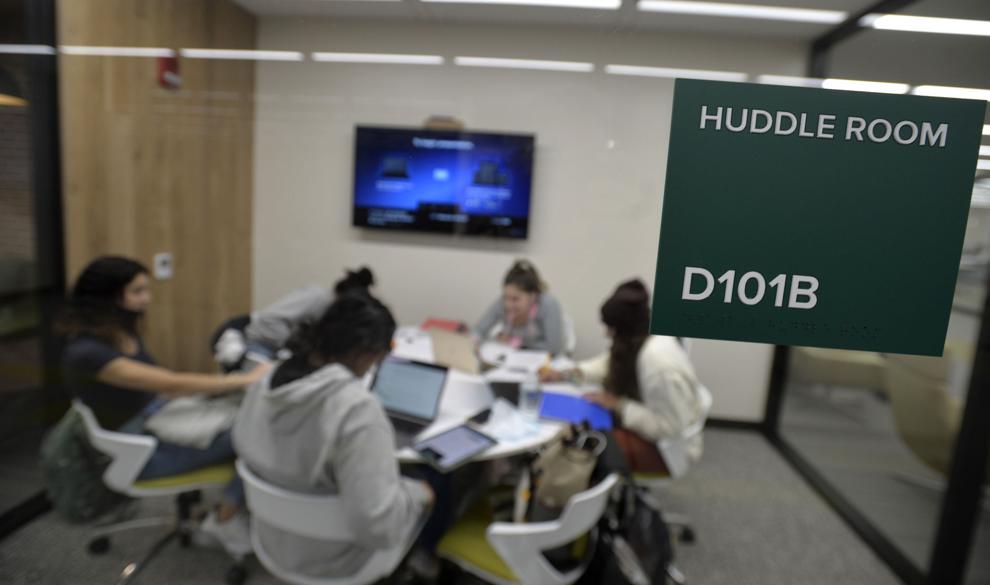 UWP STUDENT SUCCESS AND LEARNING COMMONS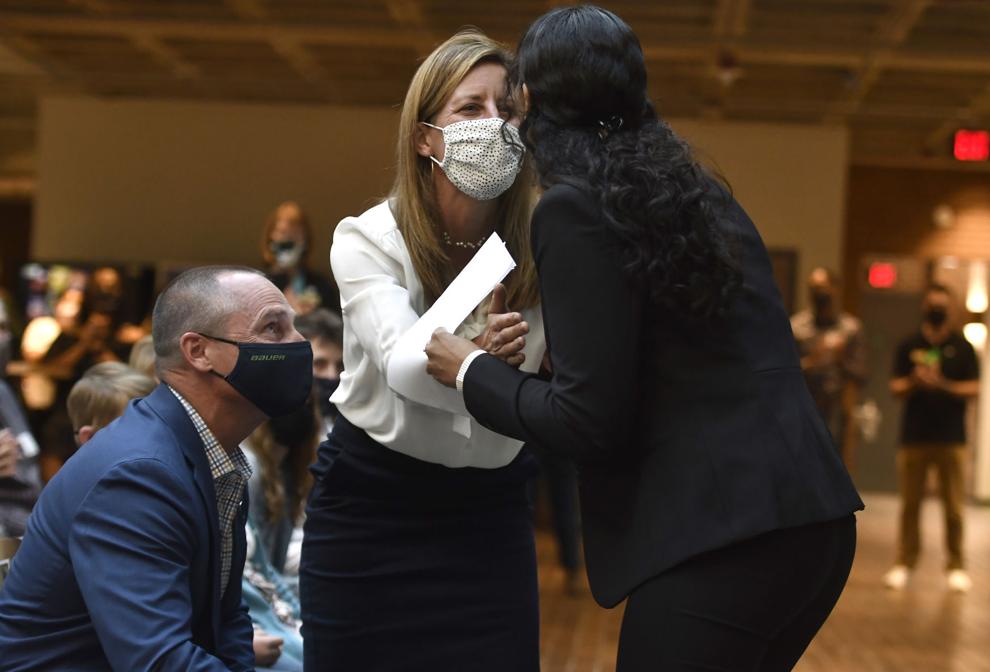 UWP STUDENT SUCCESS AND LEARNING COMMONS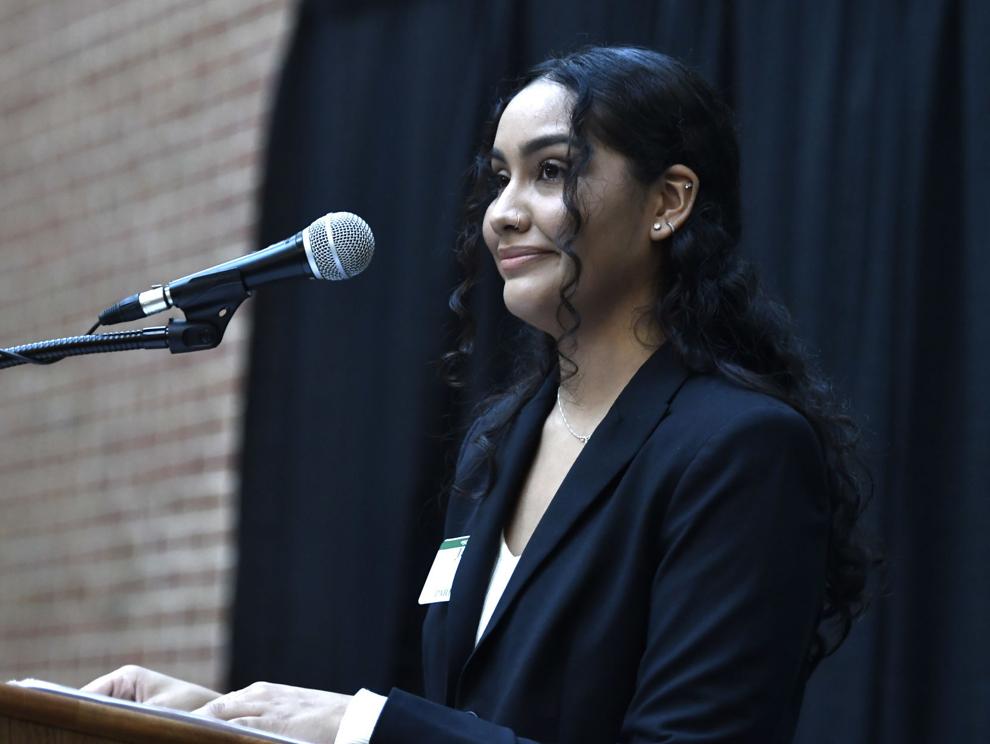 UWP STUDENT SUCCESS AND LEARNING COMMONS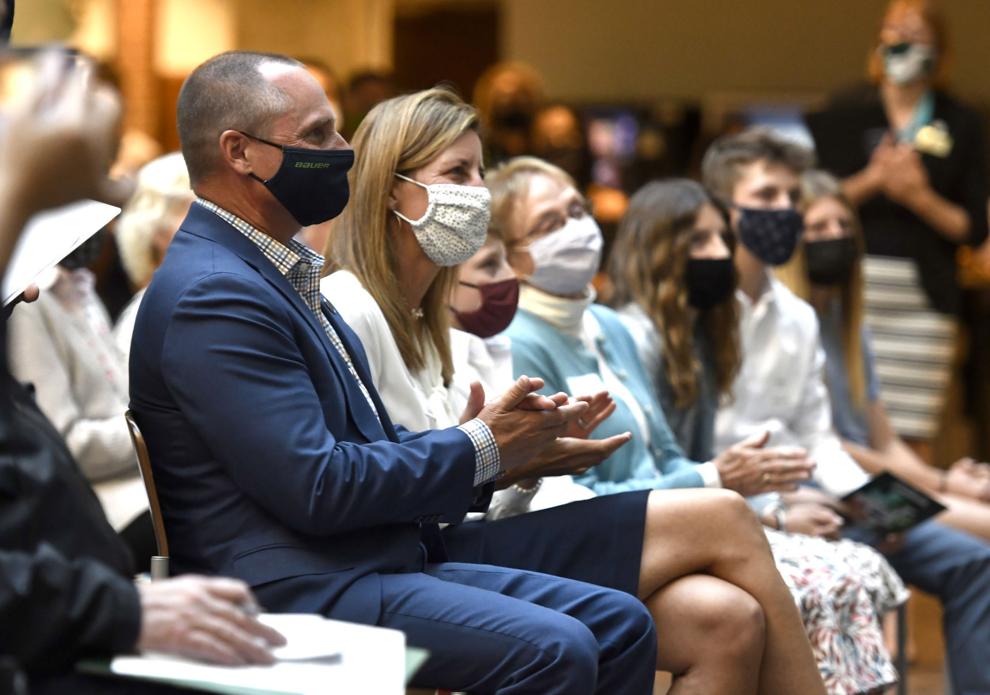 UWP STUDENT SUCCESS AND LEARNING COMMONS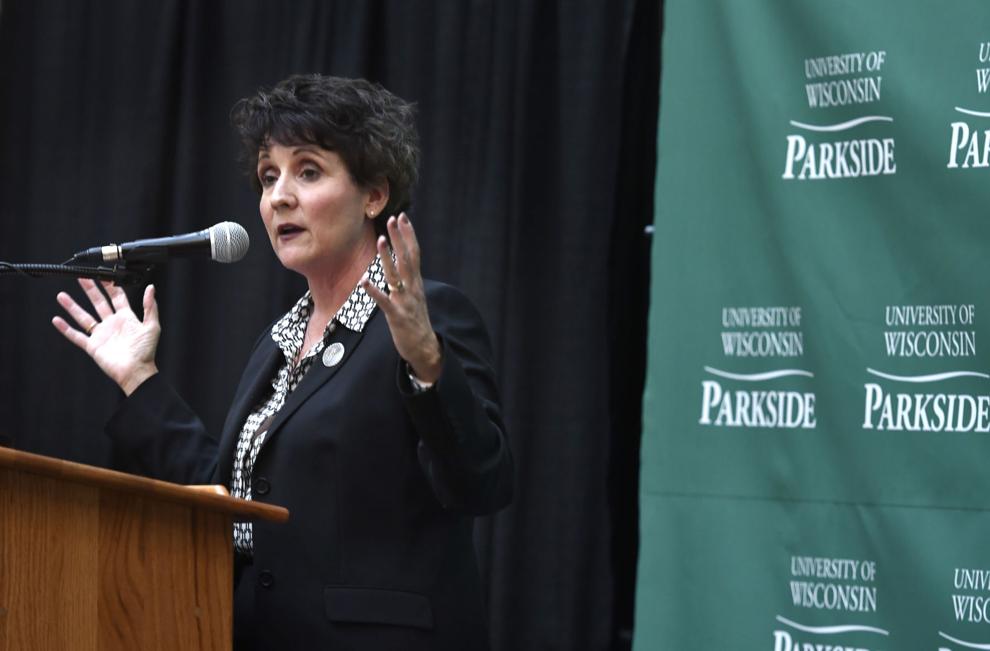 UWP STUDENT SUCCESS AND LEARNING COMMONS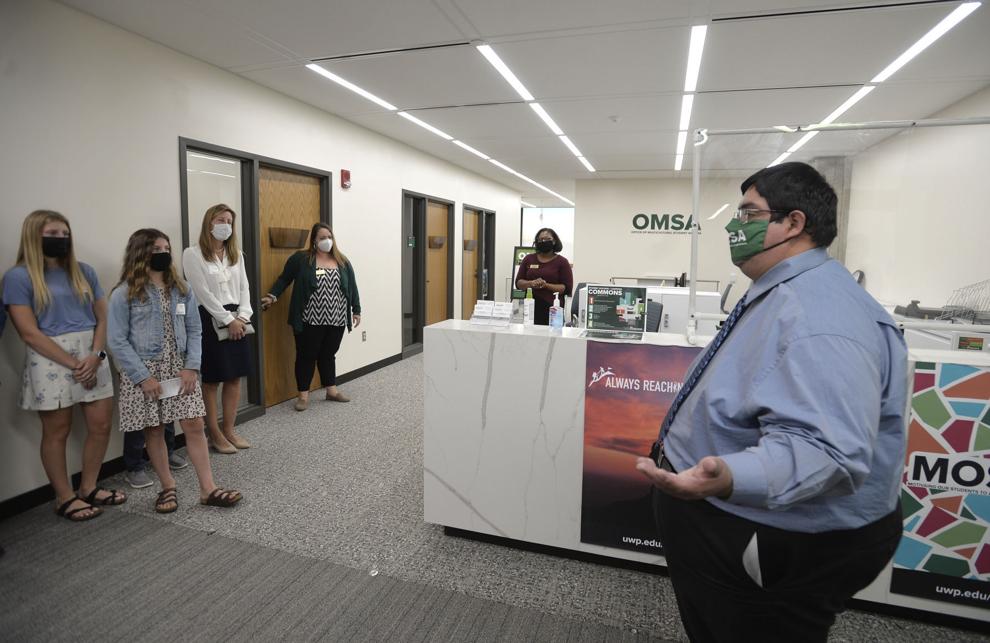 UWP STUDENT SUCCESS AND LEARNING COMMONS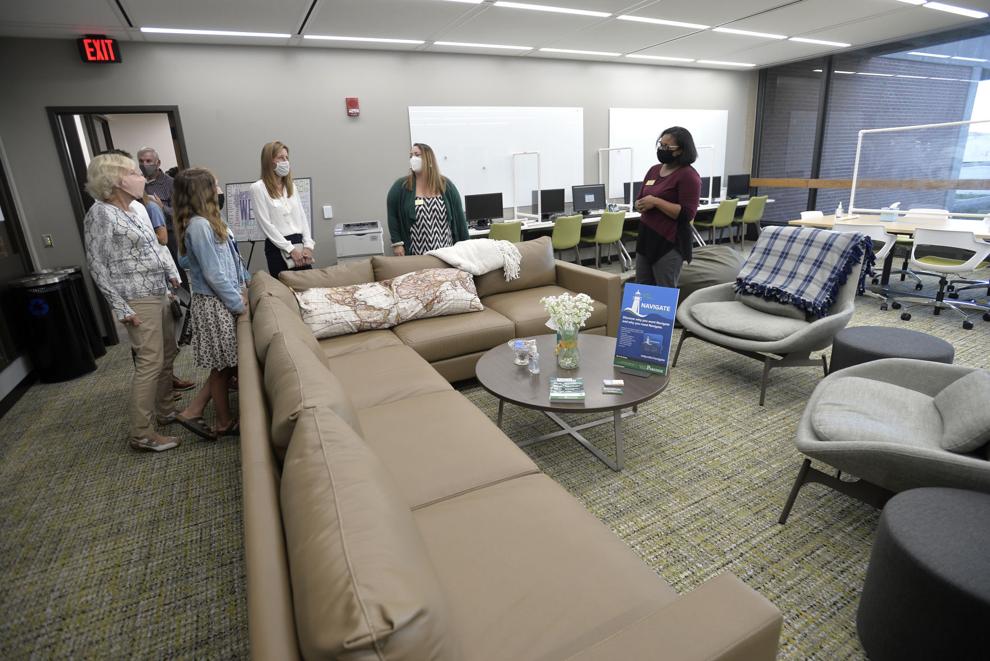 UWP STUDENT SUCCESS AND LEARNING COMMONS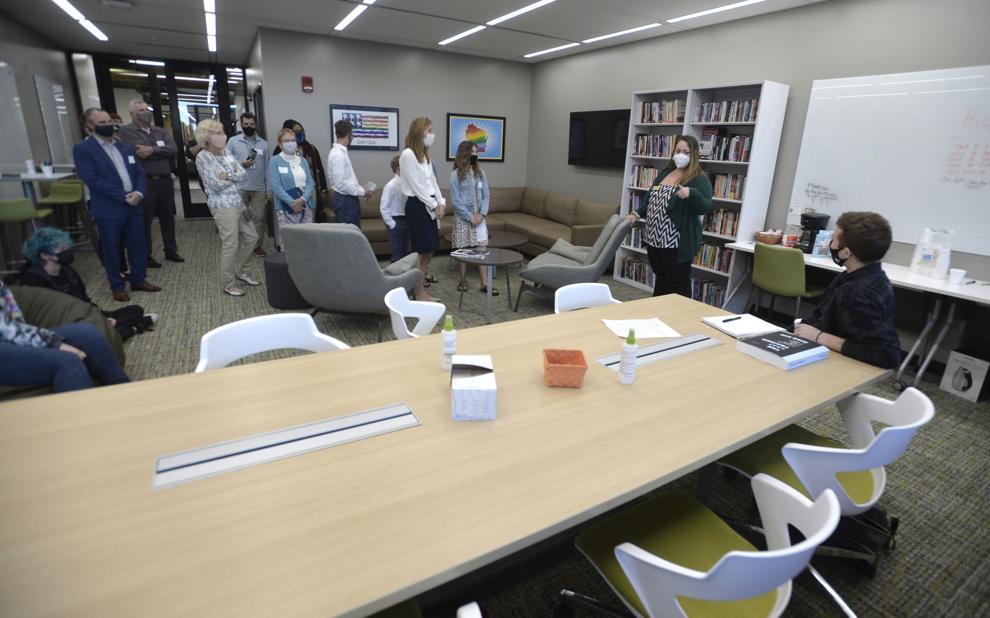 UWP STUDENT SUCCESS AND LEARNING COMMONS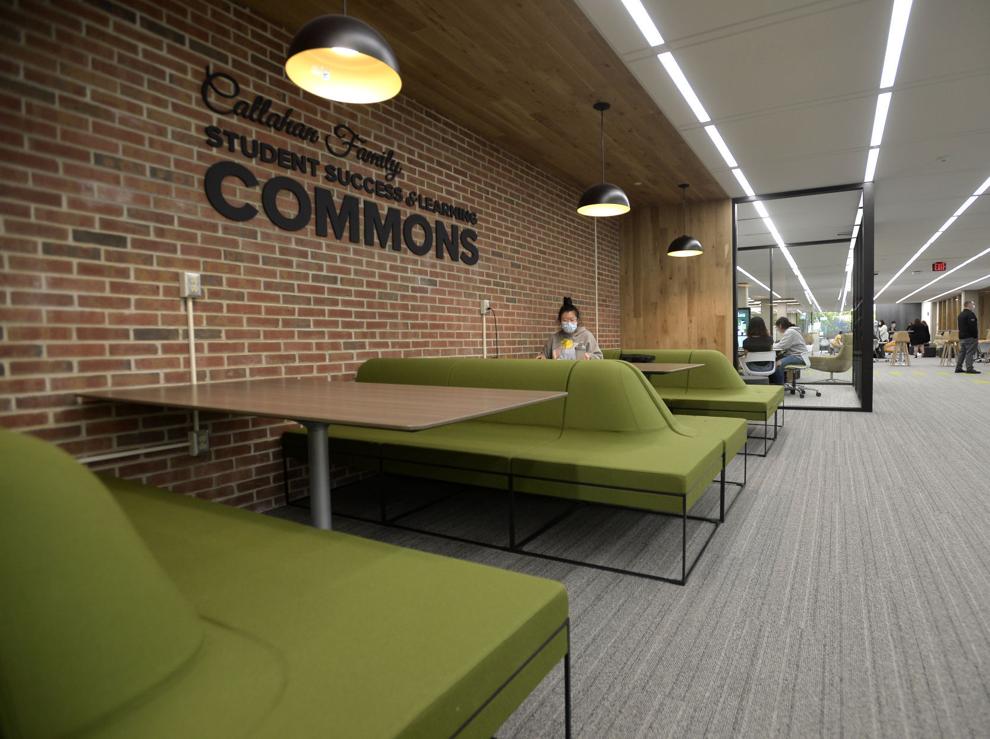 UWP STUDENT SUCCESS AND LEARNING COMMONS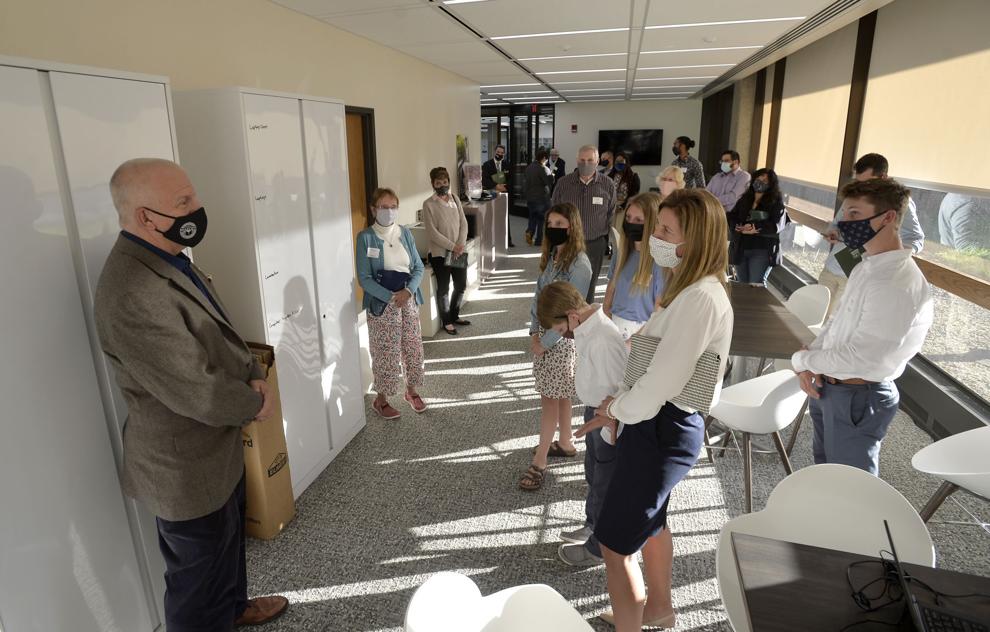 UWP STUDENT SUCCESS AND LEARNING COMMONS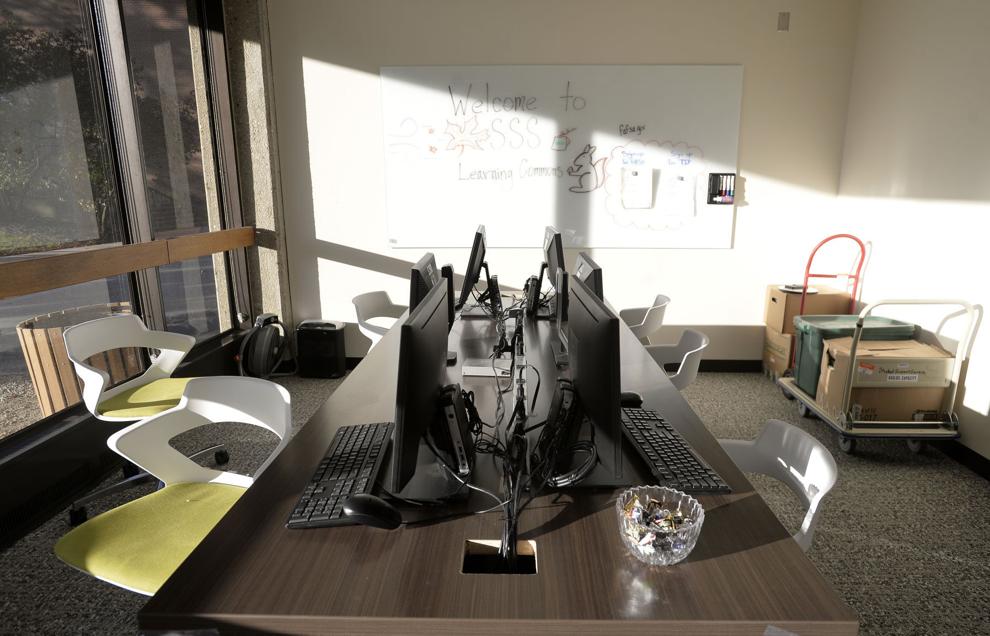 UWP STUDENT SUCCESS AND LEARNING COMMONS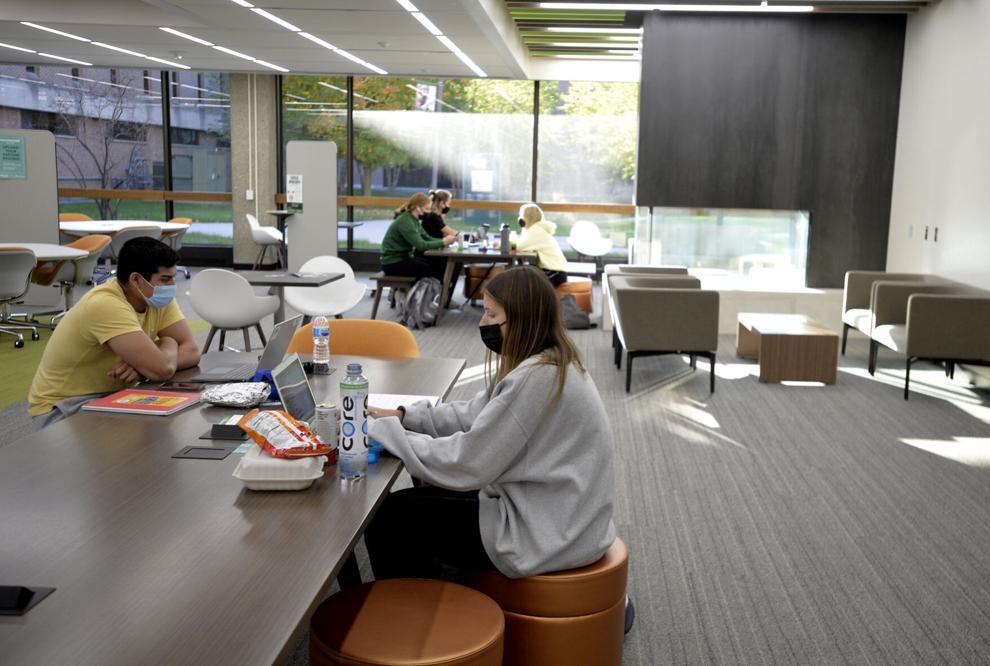 UWP STUDENT SUCCESS AND LEARNING COMMONS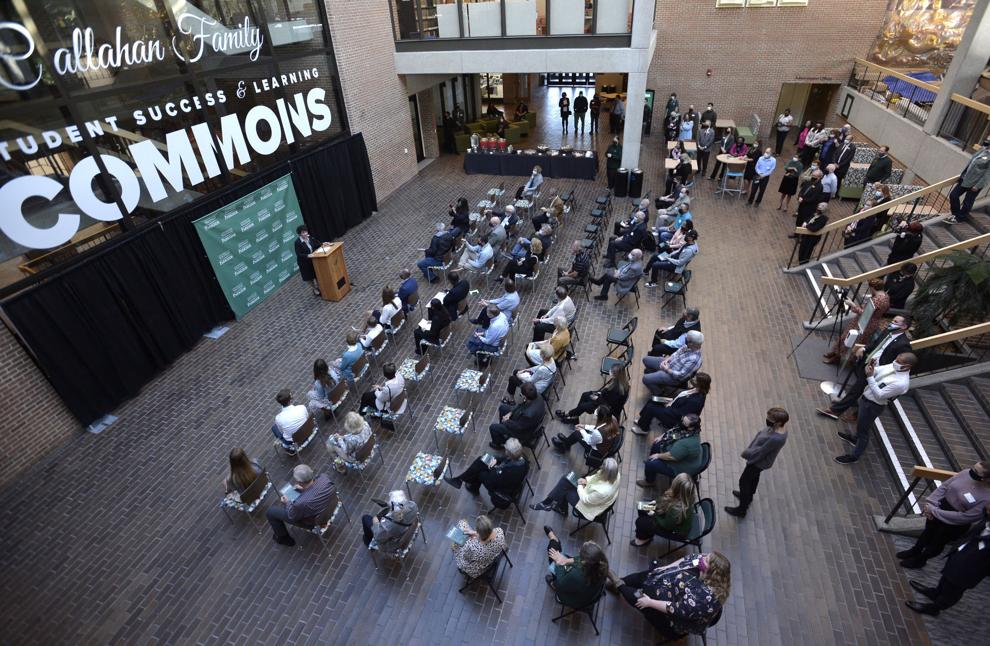 Callahan Family Student Success & Learning Commons